Explore the Benefits of a Hybrid Vehicle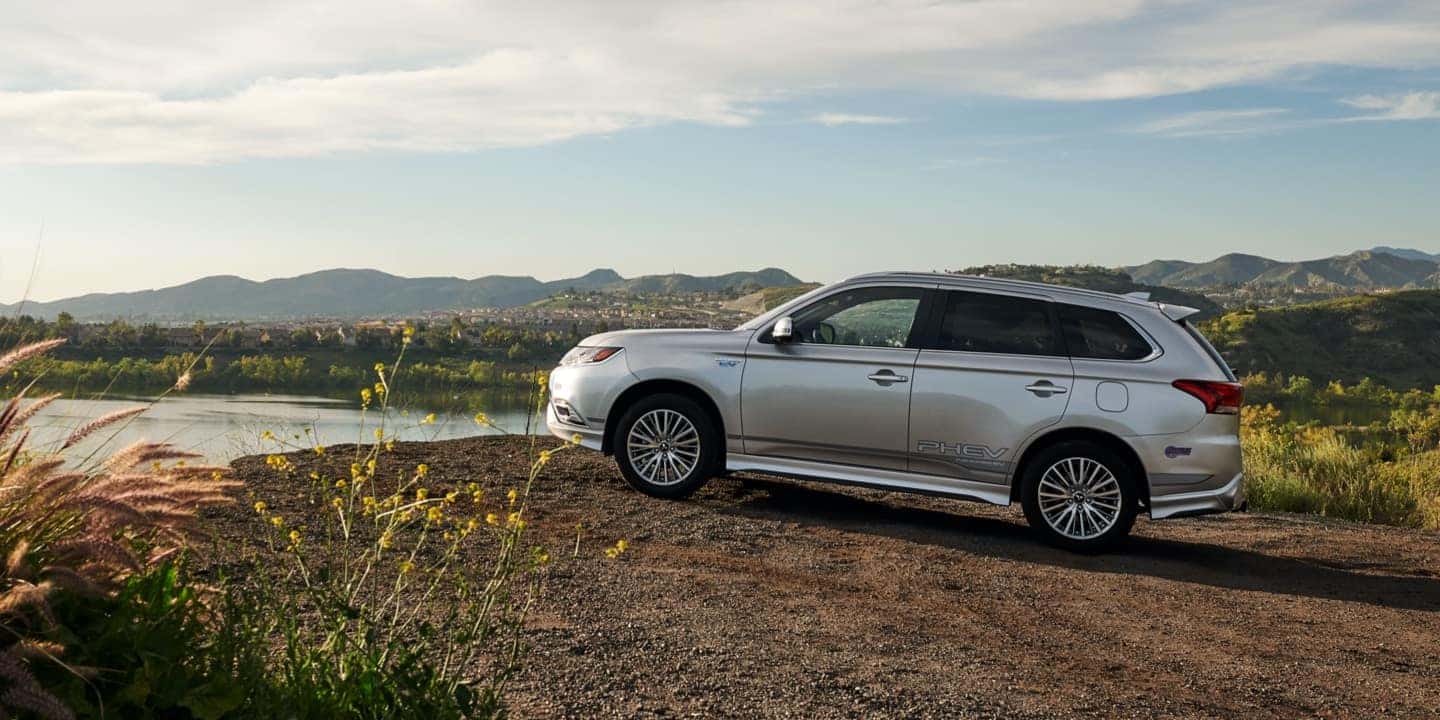 Are you ready to begin test driving hybrid cars? O'Brien Mitsubishi makes it easy. We're here to help you on the journey to alternative energy driving, which is why we carry a wide inventory of low-impact models you're sure to love. It's also why we're sharing information on the many benefits of driving a hybrid car.
Benefits of Hybrid Vehicles
You might be wondering if purchasing a hybrid vehicle is right for you. The truth is, there are many benefits to driving hybrid cars, including some of the following.
Your Environmental Impact is Lower
One of the best ways to reduce your environmental impact is with an alternative energy vehicle. They require less fuel and put out fewer emissions. That means less air pollution and a cleaner footprint with every ride.
You'll Save Money
When you drive a hybrid vehicle, you'll see a significant increase in fuel efficiency. That means the cost of filling up your car will be much lower. Since fuel prices are always changing, it can be useful to reduce your dependence on gas.
There Are Subsidies
Alternative energy vehicles have available tax credits and incentives, to help make them more affordable. You'll be able to take home a vehicle you really like for significantly less than MSRP thanks to subsidies, which extend to charging infrastructure for plug-in and electric vehicles.
Maintenance Costs Are Lower
Another way to save on alternative energy vehicles is on service. In hybrid vehicles, less pressure is put on essential Mitsubishi parts and systems, which means they wear down more slowly and need to be serviced less often. Hybrid vehicles can save you time and money at the service center.
Learn More at O'Brien Mitsubishi
These are just a few of the benefits of purchasing a hybrid vehicle. Visit O'Brien Mitsubishi to experience them and a whole lot more for yourself today.