Get to Know your Oil Types Before your Next Oil Change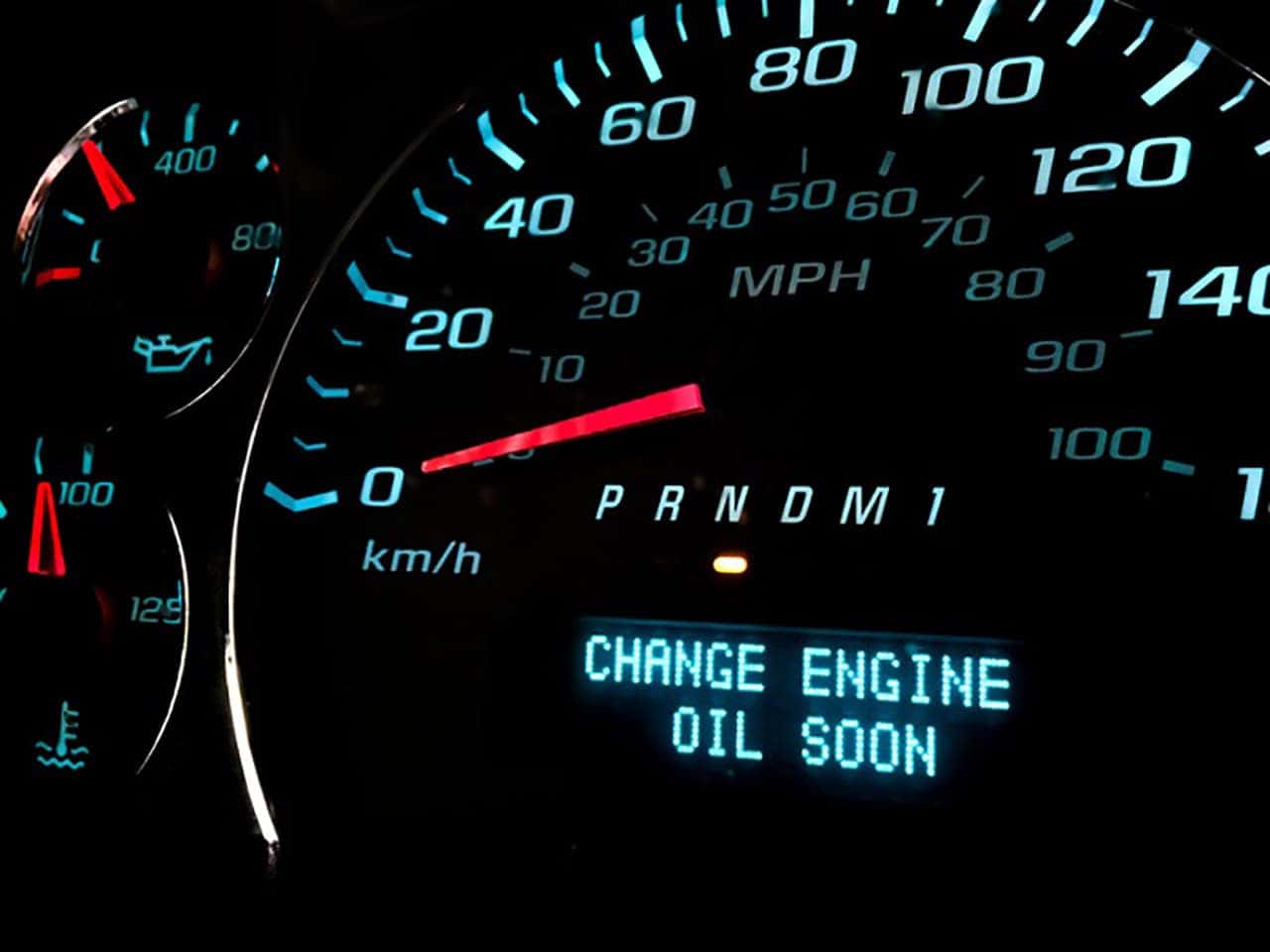 When it comes to the next Mitsubishi oil change, you want to make sure you have the best oil for the job. That's where O'Brien Mitsubishi can help. Not only do we provide essential vehicle service, like oil changes, but we're also sharing important information and guidelines on getting the care your car deserves.
Here's a look at the different oil types, and why you'll want to use the right oil for your vehicle.
Oil Types at a Glance
The oil in your vehicle collects up dirt and grime from the road, which is why it needs to be changed often. In the case of your Mitsubishi vehicle, that means an oil change every 7,500 miles or six months, or every 15,000 miles, depending on the type of oil you use.
That's because there are different types of oil for different jobs. Picking the right oil for your vehicle can ensure it operates at maximum capacity on every ride.
Here are the top oil choices and what kind of vehicles they're typically used for:
Conventional Motor Oil: Conventional oil is one of the most versatile options and used for a wide range of vehicles and driving needs. Typically, conventional oil is best for low-impact cars and casual driving conditions.
Synthetic Motor Oil: Synthetic motor oil is most commonly found in performance vehicles. It also supports vehicle health in extreme high or low temperatures. It is more expensive than other oil types, but you can go longer between oil changes.
Synthetic Blend Motor Oil: Synthetic blend oil is the most popular option for most drivers. It's less expensive than synthetic oil, and a good fit for SUVs and pickup trucks, as it helps to protect the engine when carrying heavy loads.
High-Mileage Motor Oil: Later model vehicles, or new Mitsubishi vehicles with higher mileage will benefit from high-mileage motor oil. It helps to prevent oil leaks and keeps the vehicle from wearing down.
Learn more about your motor oil options and schedule a Mitsubishi oil change at O'Brien Mitsubishi today.