Mitsubishi Eclipse Cross Service Schedule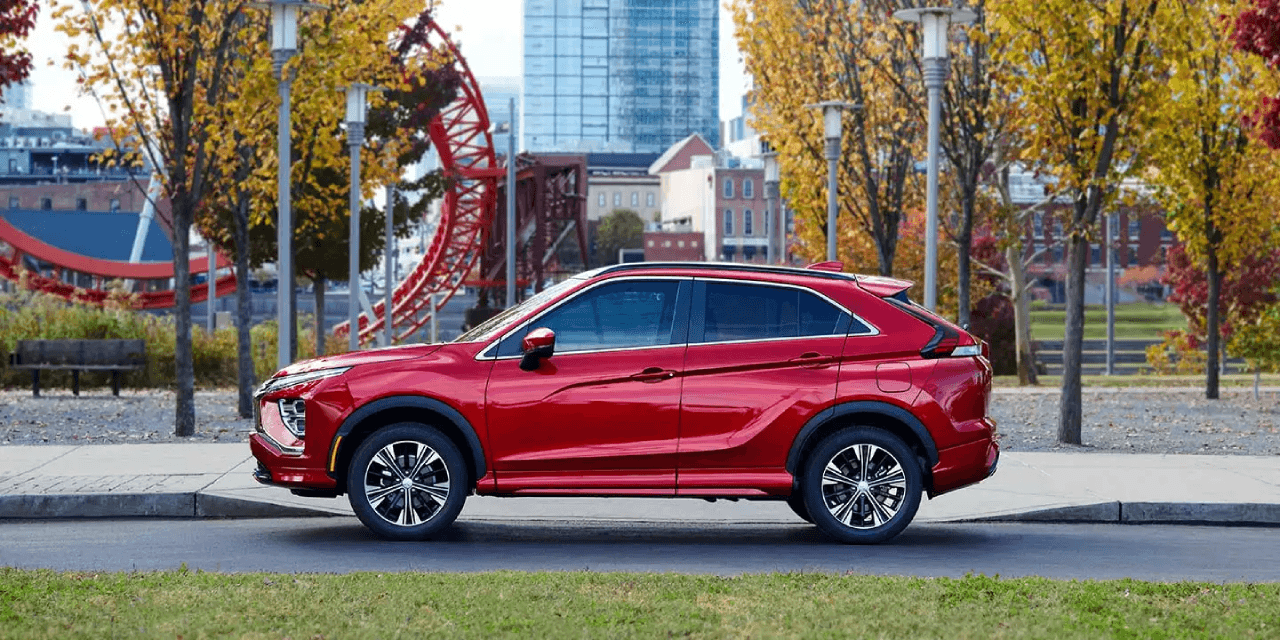 What makes the Mitsubishi Eclipse Cross the perfect vehicle for your family? It's sporty, capable, and designed with safety in mind from the ground up—and it's available right here at O'Brien Mitsubishi.
The best way to keep your Mitsubishi Eclipse Cross safe and reliable is with routine car service and care. The different parts and systems in your Mitsubishi Eclipse Cross wear down at different times, so here's a look at when you'll want to schedule service.
Oil Changes
Oil changes are one of the most important services you can schedule for your vehicle. That's because the oil protects and cools the engine. Over time, it becomes saturated with dirt, which is why your Mitsubishi Eclipse Cross needs oil changes around every 7,500 miles.
Air Filter Change
The oil filter isn't the only filter in your vehicle. The air filter also protects the engine by collecting dirt from the road. Internal combustion engine vehicles rely on oxygen, however, and a clogged air filter can limit oxygen flow to the engine. Schedule an air filter change every 15,000 miles.
Battery Inspection
Car batteries have a typical lifespan of three to five years and should be inspected regularly following the three-year mark. Watch for signs of battery wear, like dim interior lighting or visible corrosion.
Tire Rotations
Tire rotations are essential for protecting your vehicle's alignment. They ensure the tires are wearing down at an even rate and should be scheduled every 7,500 miles.
Come Down to O'Brien Mitsubishi
Here at O'Brien Mitsubishi, you'll find exciting new vehicles like the Mitsubishi Eclipse Cross, and the Mitsubishi service that will keep them running right. Schedule car care you can trust at our dealership today.