What Does Typical Car Service Include?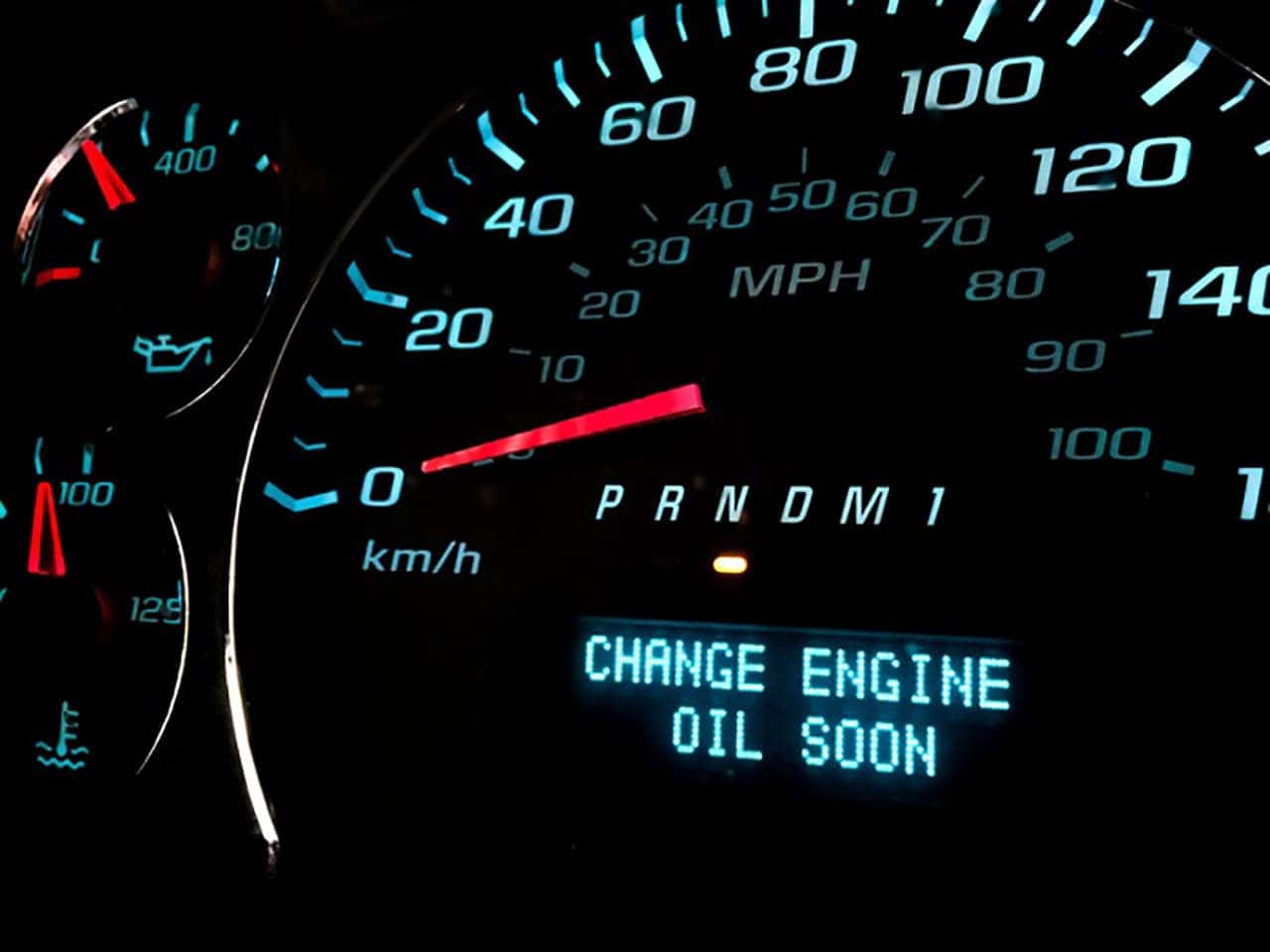 There are many benefits to scheduling routine Mitsubishi service and care, and O'Brien Mitsubishi is here to help you every step of the way. Routine service keeps your vehicle as safe as possible and reduces the need for costly repairs.
It also helps to maintain vehicle value if you plan to sell in the future. Here are a few of the typical service tasks you can schedule at our dealership.
Oil Changes
The oil in your vehicle helps to lubricate the parts so they don't grind and keeps the engine from overheating. It also protects the engine from dirt and debris that kicks up from the road, which is why the oil and filter need to be changed regularly.
Battery Inspection
Car batteries typically have a lifespan of three to five years, but their longevity can depend a lot on environment and driving style. It's important to get the battery inspected regularly, so you know when it's time for a replacement.
Brake Pad Replacements
Healthy brakes keep your vehicle safe, which is why brake pad replacements are so important. You'll want to get your brakes inspected regularly, and the pads replaced when they begin to wear down.
Tire Rotations and Service
Tire rotations help to keep your tires wearing down at the same rate, which protects the vehicle's alignment. Additionally, you want to get your tires inspected and filled, as needed.
Here at O'Brien Mitsubishi, you'll find more than just a wide collection of new and pre-owned vehicles. We also make it easy to order parts and schedule the service that will keep them on the road for many rides to come. Schedule typical car service at our dealership today.