When Should I Get a Comprehensive Vehicle Inspection?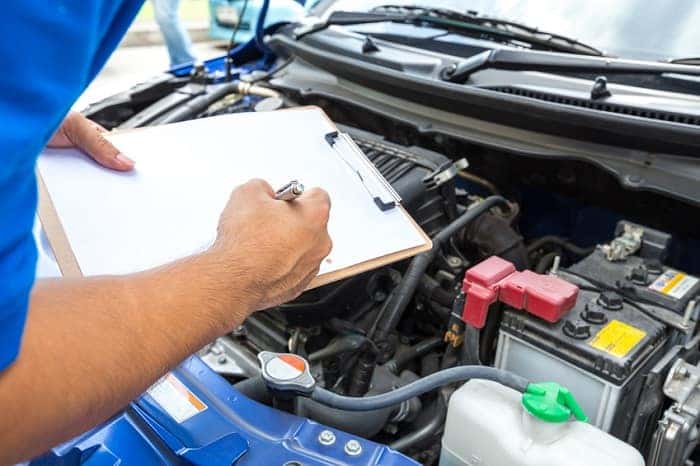 The best way to determine if your vehicle is operating at top capacity or if it needs repairs and replacements is to schedule a car inspection. Car inspections will let you and your car care team know what parts need service and will help to keep your car safe on every ride. Get the inspection information and service you need at O'Brien Mitsubishi today.
Car Inspection Service
Car inspections help to keep your vehicle safe and efficient and save you money on costly repairs. But when should you schedule inspection service? Here's a closer look at what to keep in mind when it comes to scheduling your next inspection.
Make it Yearly
As a general rule, you'll want to bring your vehicle in for routine inspection service at least every 12 months. This will give your care team a good overview of how your car is doing and what parts might need service.
Older Cars May Need More Service
If your vehicle is older or it has recently been damaged in an accident, you may want to schedule service more often than every 12 months. That's because the parts may wear down more quickly, and your team will want to make sure your Mitsubishi vehicle is safe.
Some Places Require It
In many places, inspection service is required to register your vehicle or renew the registration. Always familiarize yourself with local inspection requirements before scheduling inspection service.
Check the Manual
If you're just not sure when to schedule an inspection for your Mitsubishi model, check the manual, as well as local requirements. Your auto manual will also let you know if certain Mitsubishi parts need to be inspected more often than others.
Learn More at O'Brien Mitsubishi
You can learn all you need to know about inspection service right here at O'Brien Mitsubishi. Schedule an appointment for service you can rely on at our dealership today.